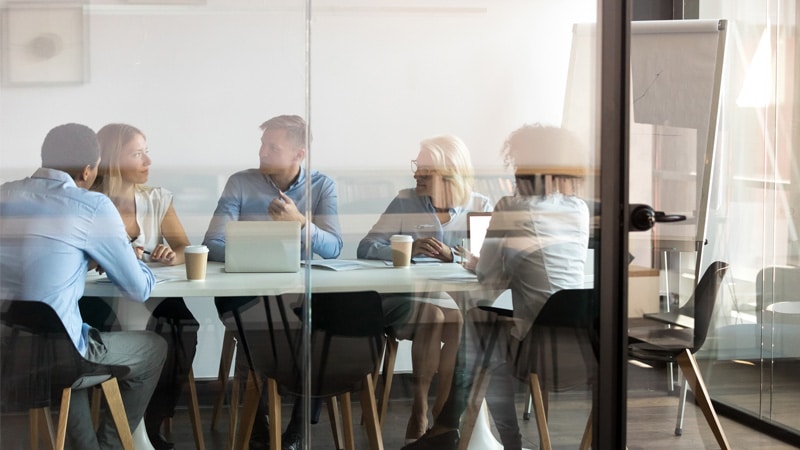 Clinomics Europe has launched a massive recruitment campaign, mainly looking for colleagues with scientific or business experience for various positions.
After the company was founded in 2021, administration, R&D and sales-marketing departments were established. Last but not least, the diagnostic activity of Clinomics Europe will soon be launched as well.
We are continuously recruiting process for the following positions:
laboratory assistant
scientific associate
senior research fellow
junior sales-marketing manager
If you feel yourself appropriate for any position, please do not hesitate to contact us with your short introduction and CV. Open positions and detailed job advertisements can be found on our career page.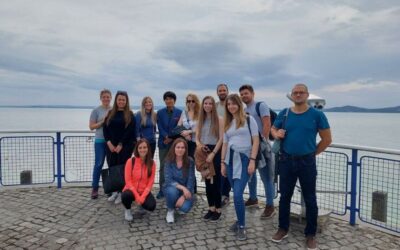 The CEO of Clinomics Korea, Prof. Jong Bhak, visited us, so we organized a team-building event in Badacsony, which is one of the most beautiful places in Hungary around Balaton. We are glad that...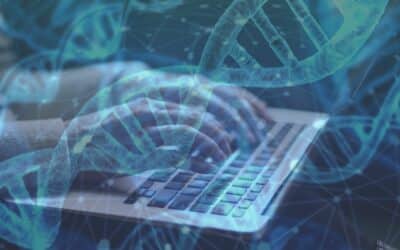 We are pleased to inform you that our blog has been launched on our website. The aim of our blog is to give you a detailed explanation of the technology we use, what liquid biopsy is for, and how we...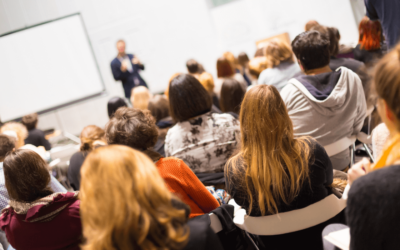 Szeretettel várunk minden kedves érdeklődőt a Clinomics Europe Kft. által szervezett szemináriumra, amelynek fő témája a folyadék biopszia.