Our CTO will give a talk at the General Assembly of ELBS in Rome
We are thrilled to let you know that our CTO, Orsolya Biró, PhD will give an introductory talk about our most exciting scientific activities at the European Liquid Biopsy Society's (ELBS) General Assembly in Rome, Italy, on November 9, 2023!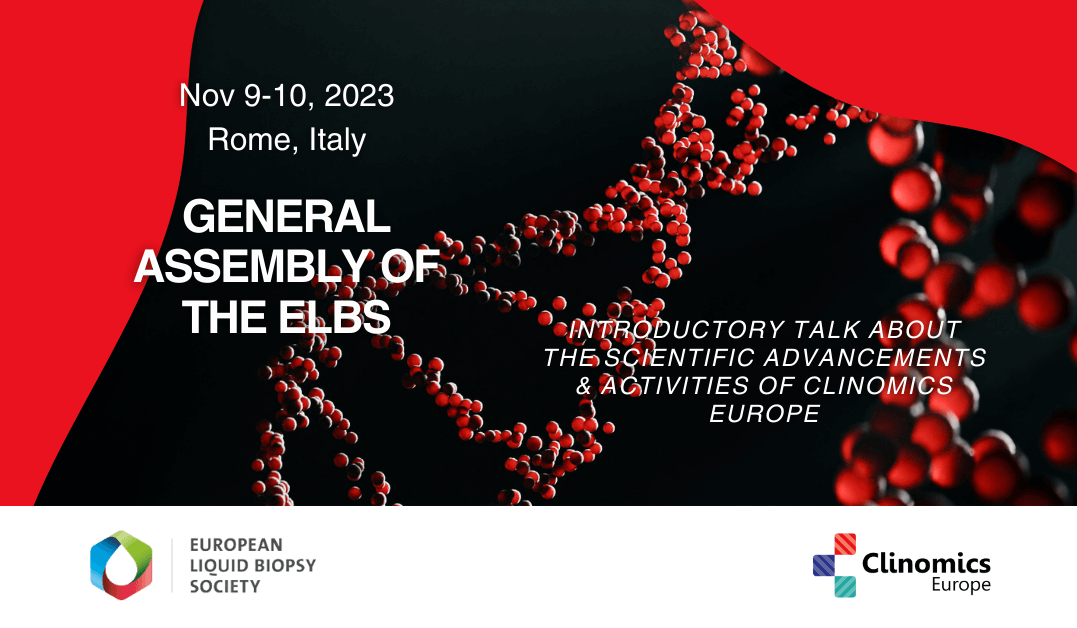 ELBS is a dynamic network working towards bringing liquid biopsy tests into clinical routine, with over 70 member institutions from academia and industry. By combining the collective expertise and knowledge of its partners, the ELBS is uniquely suited to drive progress in the field of liquid biopsy.
We are excited to be an active part of this network and advance our field together!