About KDx Diagnostics
KDx Diagnostics Inc. is committed to bringing novel non-invasive diagnostic tests to the market to improve the accuracy of early cancer detection and cancer monitoring. KDx is developing tests based on cellular specimens, or cytology specimens, from bodily fluids and samples that can be obtained non-invasively to improve patient care. KDx aims to use novel cutting-edge biomarkers to improve the accuracy of cancer detection while leveraging existing detection platforms and infrastructures for the efficient adoption of the KDx tests in clinical settings.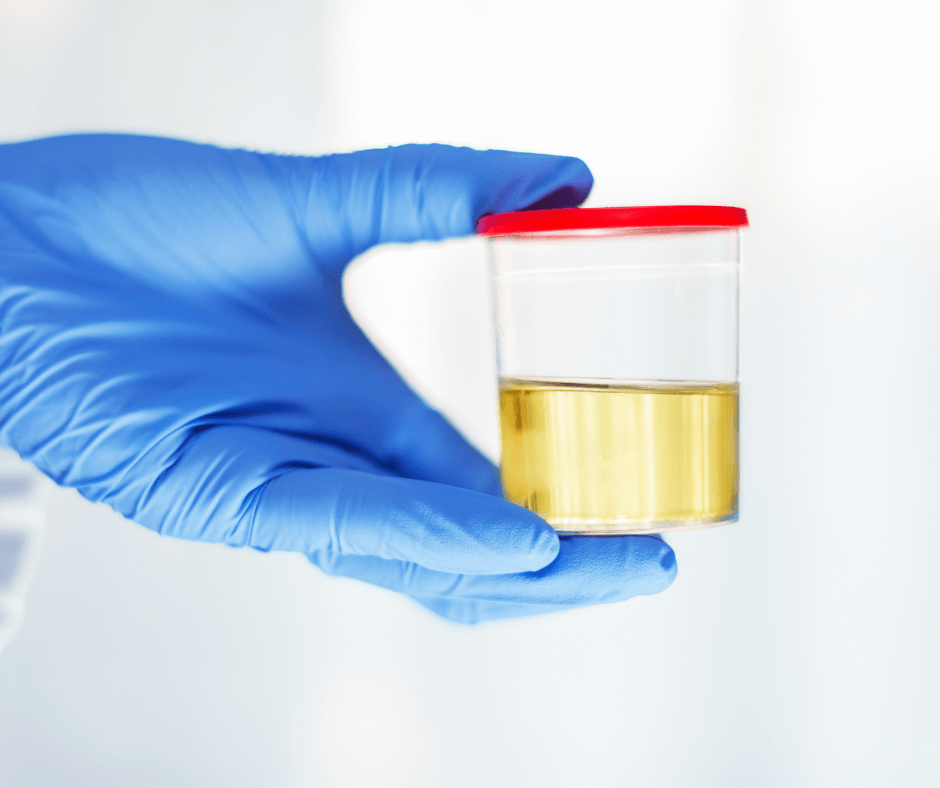 The most sensitive and specific bladder cancer test
The URO17 is a CE-IVD test for the detection of bladder cancer. Based on a non-invasive liquid biopsy, this test is able to detect urothelial carcinoma (UC) with unprecedented sensitivity and specificity, with a potential to be a gold standard test. As cytology and cystoscopy have serious limits in the diagnosis of UC due to inflammatory atypia, sampling errors, and other clinicopathologic factors that may obscure test results, KDx Diagnostics has set out to identify biomarkers to improve the diagnostic accuracy of UC detection. They have established that Keratin17 (K17) immunocytochemistry detects malignant urothelial cells in urine cytology specimens with a sensitivity of 100% and specificity of 96%, which makes it eligible to be a diagnostic biomarker for UC. Their test, the URO17 is a non-invasive urine test, compatible with all standard immunohistochemistry systems. It is highly sensitive, specific, and can detect both low- and high-grade bladder cancer. URO17 can be used to check for causes behind hematuria, NMIBC follow up and high-risk group screening (smokers, individuals with chemical exposure or family history, among others).
For more details,
feel free to download
our following materials
Get a quote
Fill out the form and our colleague will contact you!