Exciting News: Introducing the Revolutionary ColonAiQ Multi-Gene Methylation Detection Test for Colorectal Cancer (CRC)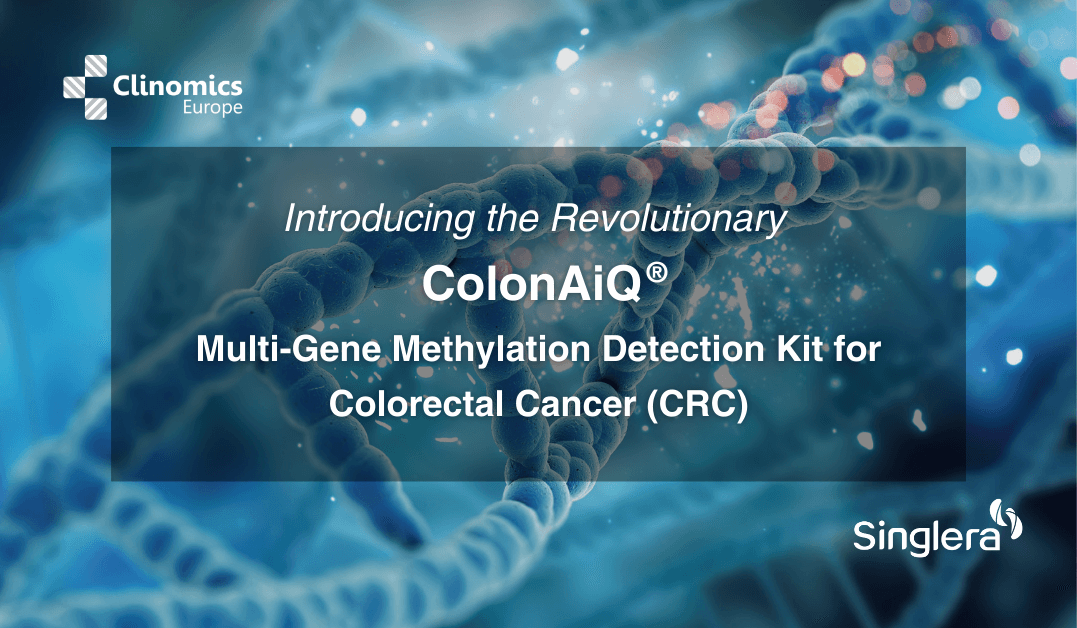 We are thrilled to announce that Clinomics Diagnostics, the diagnostic branch of Clinomics Europe, now offers the groundbreaking ColonAiQ Multi-Gene Methylation Detection Test for Colorectal Cancer (CRC)! This innovative kit, developed by Singlera, is a game-changer in early CRC detection and holds tremendous potential for improving patient outcomes.
CRC remains one of the most prevalent and deadliest cancers worldwide. However, survival rates can significantly improve with early detection of cancerous lesions. ColonAiQ is a cost-effective, multilocus blood test for cancer screening and surveillance, developed for detecting CRC, advanced adenoma (AA), and the early recurrence of CRC.
What sets ColonAiQ apart is its unmatched accuracy and efficiency. As the first blood-based qPCR test to integrate five CRC methylation markers in a single assay, it outperforms existing screening assays such as FIT, CEA, and SEPT9 detection. By targeting five abnormally hypermethylated regions of four CRC-related genes, ColonAiQ provides unparalleled precision in diagnosing CRC. The simplicity and ease of use of ColonAiQ are also worth highlighting. The test can be performed in a molecular biology laboratory within eight hours. This means faster turnaround times, facilitating prompt diagnosis and timely intervention.
At Clinomics Diagnostics, we are committed to bringing the latest advancements in medical diagnostics to our partners. For more information, download our brochure or contact our team at lab@clinomicseurope.com. Together, let's make a difference in the battle against CRC!
For more information on our diagnostic activities, please visit our thematic website (in Hungarian): https://clinomicsdiag.hu/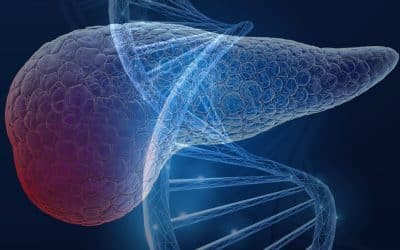 Enter PDACatch, a novel assay developed to detect circulating tumor DNA methylation signatures with greater sensitivity and accuracy.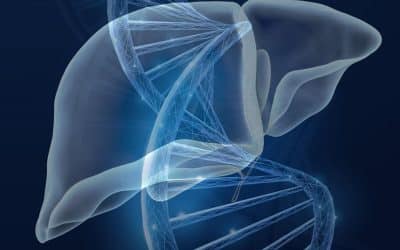 Identification of DNA methylation signatures for hepatocellular carcinoma detection and microvascular invasion prediction.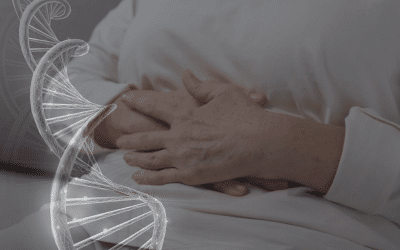 This study sought to answer the question of whether longitudinal changes in ctDNA methylation are effective in monitoring disease progression from molecular residual disease to recurrence.