Clinomics Europe at the 61st National Congress of the Hungarian Society for Laboratory Medicine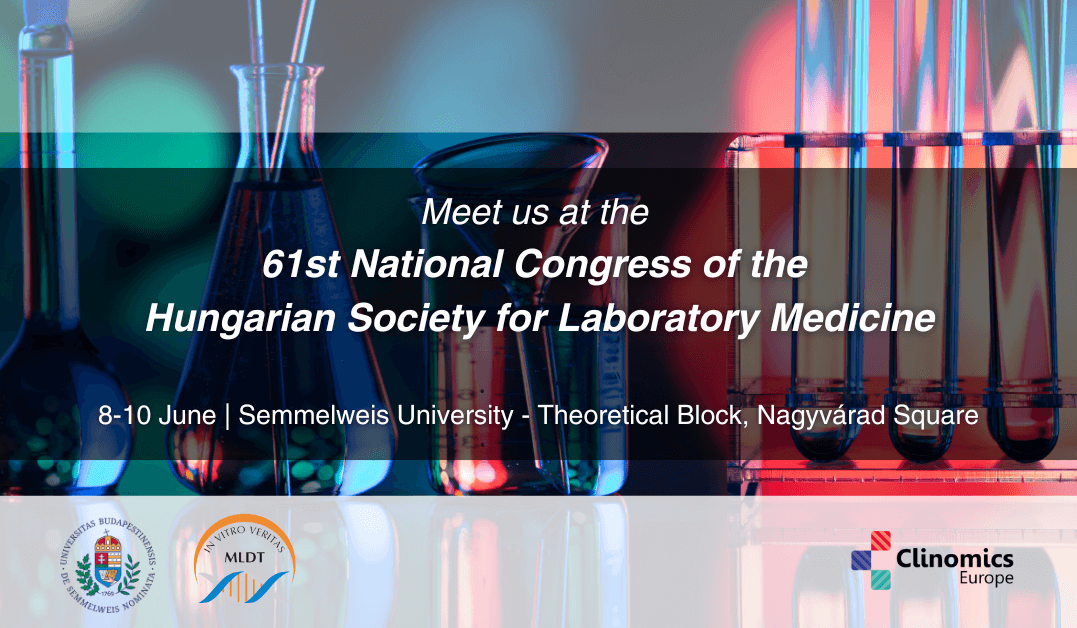 Clinomics Europe is excited to announce its participation at the upcoming 61st National Congress of the Hungarian Society for Laboratory Medicine!
This highly anticipated event, organized by the Hungarian Society for Laboratory Medicine and Semmelweis University, will be held from 8-10 June 2023 at the Theoretical Block of Semmelweis University, Nagyvárad Square, Budapest. After a five-year hiatus, this assembly presents a valuable opportunity to reconnect in person and foster meaningful exchanges of experiences. Attendees can look forward to rejuvenating their professional networks and gaining fresh insights.
Don't miss the opportunity to meet industry leaders and give a new impetus to your professional relationships. Ask our experts about our cutting-edge molecular diagnostic methods and multiomics-based solutions – including our novel blood-based colorectal cancer screening test, the ColonAiQ. Clinomics Europe is eager to contribute to this vibrant gathering of laboratory diagnostics professionals!
For more information on our diagnostic activities, please visit our thematic website (in Hungarian): https://clinomicsdiag.hu/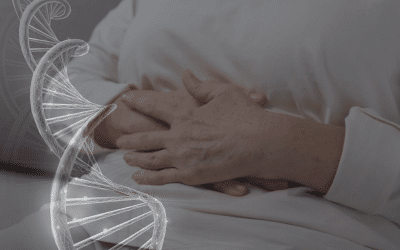 This study sought to answer the question of whether longitudinal changes in ctDNA methylation are effective in monitoring disease progression from molecular residual disease to recurrence.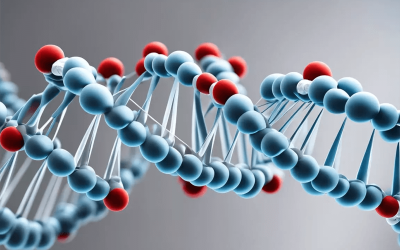 Identification of methylation haplotype blocks aids in the deconvolution of heterogeneous tissue samples and tumor tissue-of-origin mapping from plasma DNA. – Guo et al.Highlights Methylation...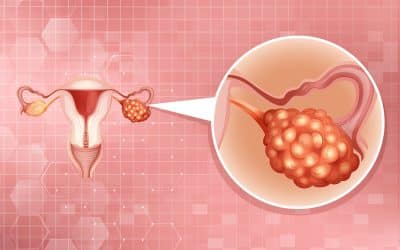 Maintaining genomic integrity and preventing cell death requires a complex network of molecular repair pathways, as DNA damage is a constantly occurring event (Frey et al., 2017). Homologous...