Korean President visited Hungary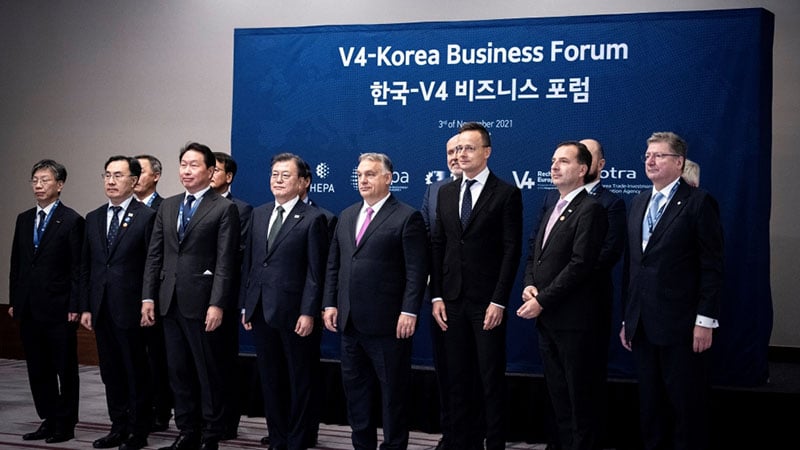 Top Ministers of Korea and Hungary met in Budapest, Clinomics was also invited as one of the most innovative Korean investors.
We proudly announce that Korean President Moon Jae-in visited Hungary to meet the Prime Minister of Hungary in order to further strengthen the bilateral diplomatic and business relations between the two countries.
The first EU subsidiary of Clinomics which was established in June 2021 is also a result of this fruitful cooperation. Therefore, our company also had the opportunity to participate at this prestigious forum as one of the high added value Korean investments in Hungary. During the forum, our company made several cooperation agreements with the prominent members of the Hungarian biotechnology field.
The meeting ended with a great success, as PM Orbán said South Korea was "a world champion" in economic growth and technological development. We, at Clinomics Europe firmly believe that our team and technology will be the part of the further "world champion" achievements in the field of biotechnology.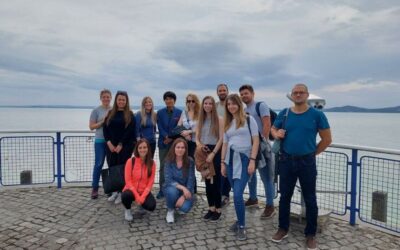 The CEO of Clinomics Korea, Prof. Jong Bhak, visited us, so we organized a team-building event in Badacsony, which is one of the most beautiful places in Hungary around Balaton. We are glad that...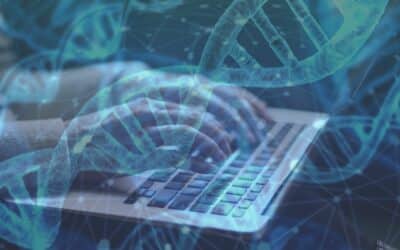 We are pleased to inform you that our blog has been launched on our website. The aim of our blog is to give you a detailed explanation of the technology we use, what liquid biopsy is for, and how we...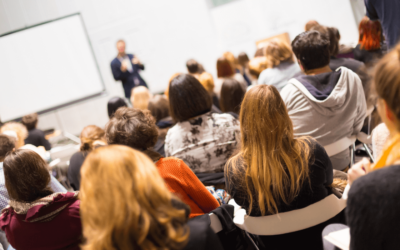 Szeretettel várunk minden kedves érdeklődőt a Clinomics Europe Kft. által szervezett szemináriumra, amelynek fő témája a folyadék biopszia.