COVID-19 testing service from Clinomics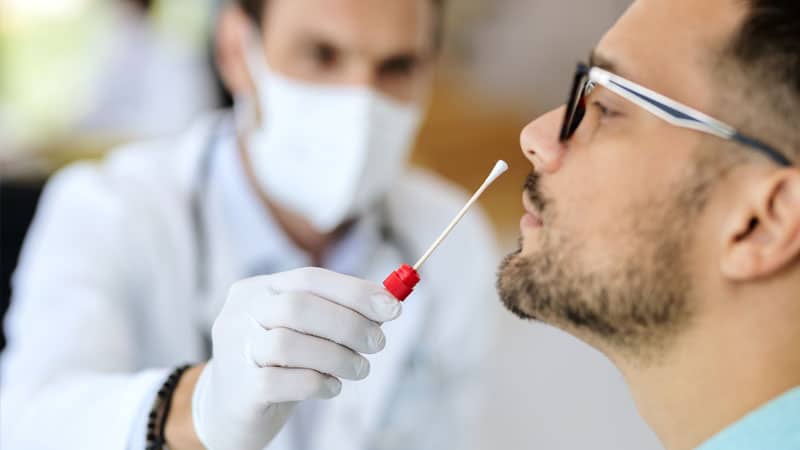 Clinomics Europe has launched a COVID-19 testing service which focuses on the local needs of Korean society.
Hungary has a significant Korean community, the local Korean investments are rapidly increasing, more and more large companies are being established in the country. For these reasons, our company is pleased to launch a COVID-19 testing service tailored to the specific Korean needs locally. Clinomics Europe is working hard to make life easier for its partners and customers, despite the difficulties caused by the pandemic.
For further details please visit the website of our website which is dedicated to COVID-19 testing service: https://coronaonline.hu/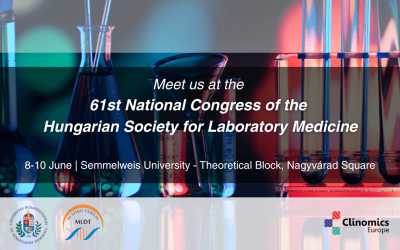 Clinomics Europe is excited to announce its participation at the upcoming 61st National Congress of the Hungarian Society for Laboratory Medicine! This highly anticipated event, organized by the...