COVID-19 testing service from Clinomics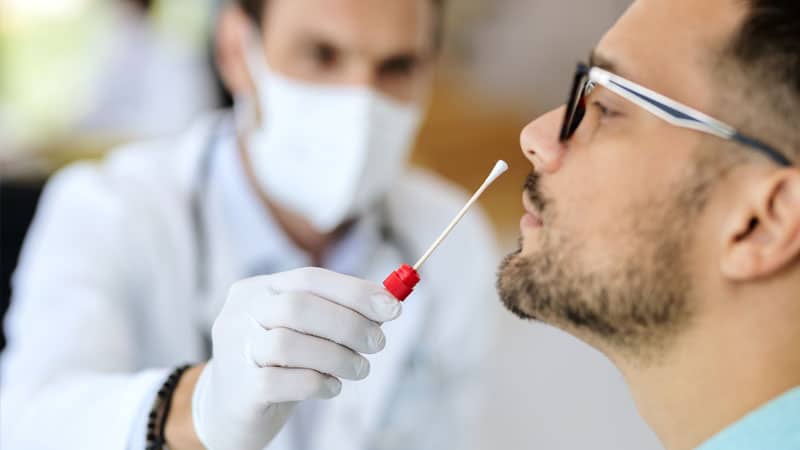 Clinomics Europe has launched a COVID-19 testing service which focuses on the local needs of Korean society.
Hungary has a significant Korean community, the local Korean investments are rapidly increasing, more and more large companies are being established in the country. For these reasons, our company is pleased to launch a COVID-19 testing service tailored to the specific Korean needs locally. Clinomics Europe is working hard to make life easier for its partners and customers, despite the difficulties caused by the pandemic.
For further details please visit the website of our website which is dedicated to COVID-19 testing service: https://coronaonline.hu/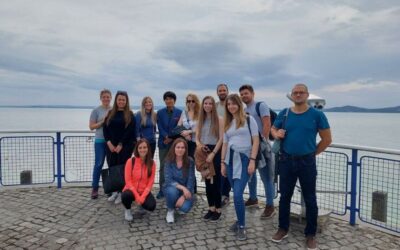 The CEO of Clinomics Korea, Prof. Jong Bhak, visited us, so we organized a team-building event in Badacsony, which is one of the most beautiful places in Hungary around Balaton. We are glad that...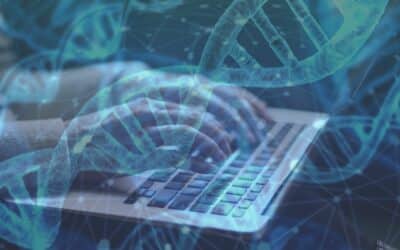 We are pleased to inform you that our blog has been launched on our website. The aim of our blog is to give you a detailed explanation of the technology we use, what liquid biopsy is for, and how we...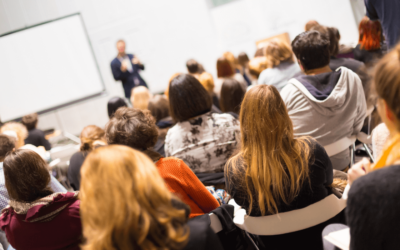 Szeretettel várunk minden kedves érdeklődőt a Clinomics Europe Kft. által szervezett szemináriumra, amelynek fő témája a folyadék biopszia.