Clinomics Europe's lab established at ELTE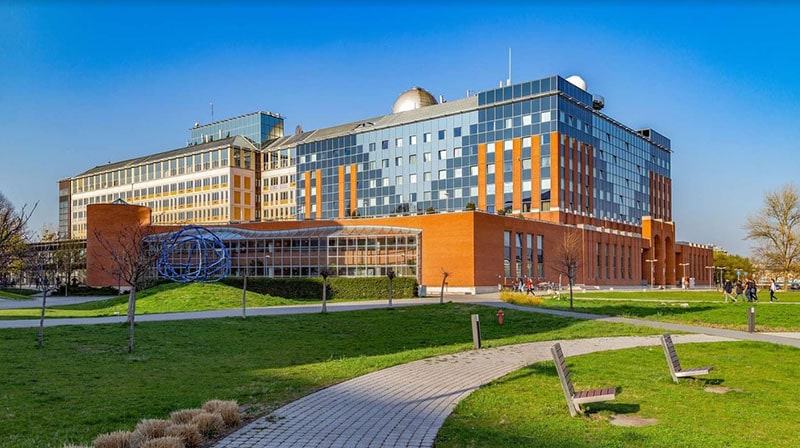 Clinomics Europe Research and Development Department has moved into ELTE Faculty of Science.
We are delighted to share that Clinomics Europe's R&D Department has recently moved to the prestigious ELTE University and will start its scientific work within the walls of the building from 2022.
Our colleagues motivated and committed to develop as many collaborations as possible with the researchers of ELTE Faculty of Science, as well as with the rest of the esteemed members of the Hungarian scientific community.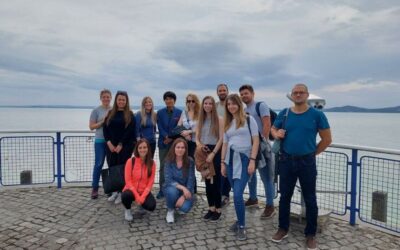 The CEO of Clinomics Korea, Prof. Jong Bhak, visited us, so we organized a team-building event in Badacsony, which is one of the most beautiful places in Hungary around Balaton. We are glad that...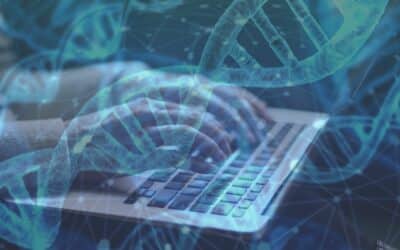 We are pleased to inform you that our blog has been launched on our website. The aim of our blog is to give you a detailed explanation of the technology we use, what liquid biopsy is for, and how we...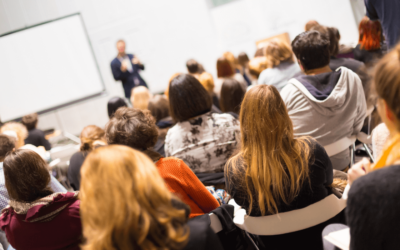 Szeretettel várunk minden kedves érdeklődőt a Clinomics Europe Kft. által szervezett szemináriumra, amelynek fő témája a folyadék biopszia.