Clinomics Europe's lab established at ELTE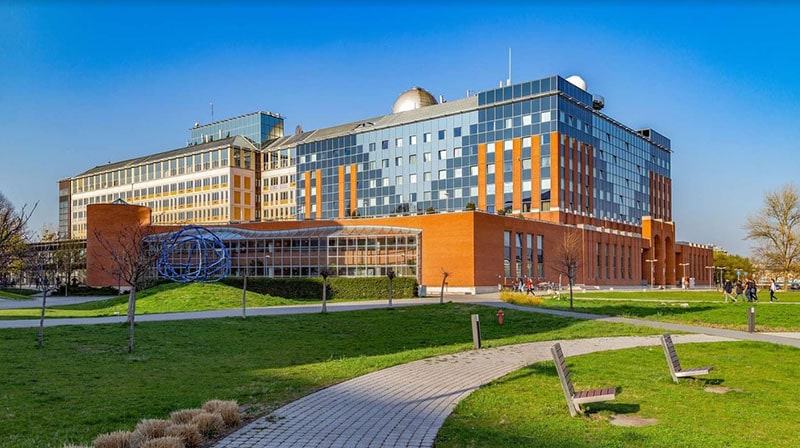 Clinomics Europe Research and Development Department has moved into ELTE Faculty of Science.
We are delighted to share that Clinomics Europe's R&D Department has recently moved to the prestigious ELTE University and will start its scientific work within the walls of the building from 2022.
Our colleagues motivated and committed to develop as many collaborations as possible with the researchers of ELTE Faculty of Science, as well as with the rest of the esteemed members of the Hungarian scientific community.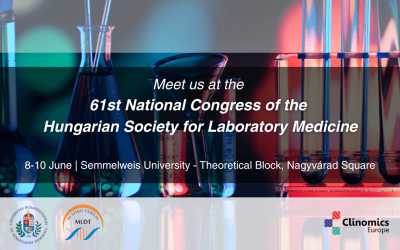 Clinomics Europe is excited to announce its participation at the upcoming 61st National Congress of the Hungarian Society for Laboratory Medicine! This highly anticipated event, organized by the...