Team-building in Badacsony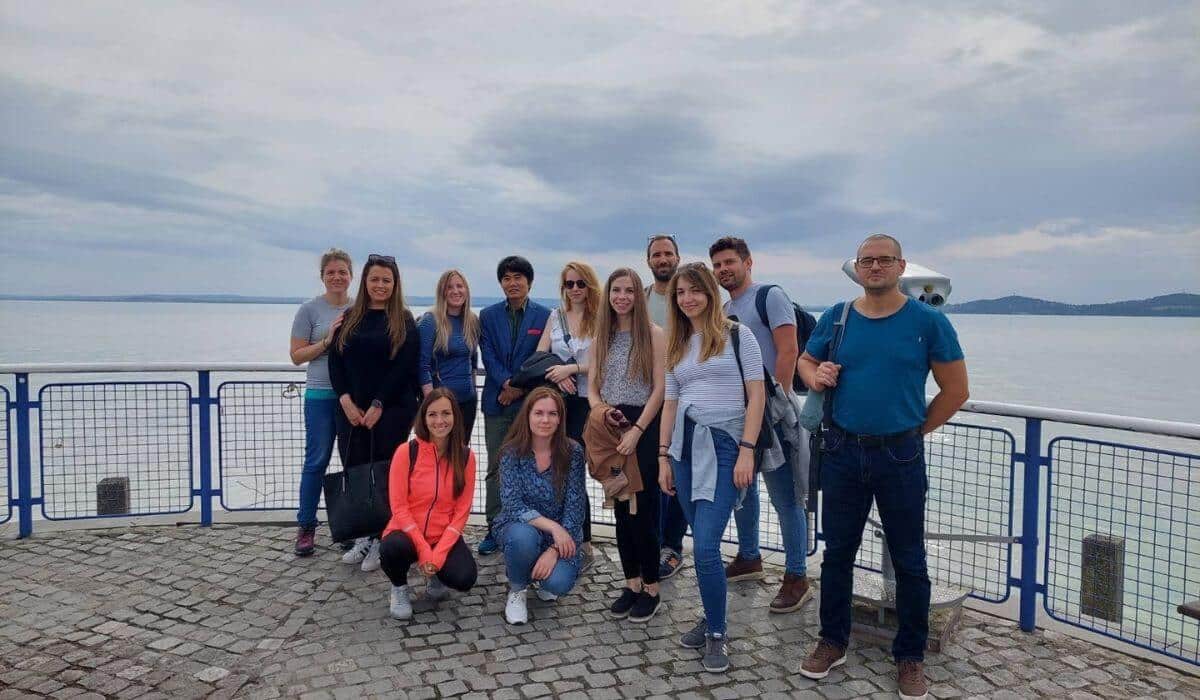 The CEO of Clinomics Korea, Prof. Jong Bhak, visited us, so we organized a team-building event in Badacsony, which is one of the most beautiful places in Hungary around Balaton. We are glad that such a great team can work together.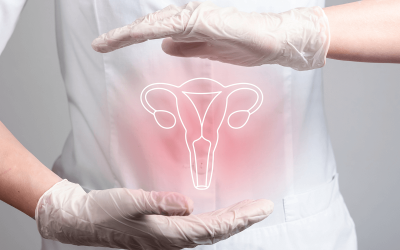 Cervical cancer and HPV Cervical cancer is one of the most frequently diagnosed cancer types in women worldwide. According to 2020 statistics, it is the fourth leading cause of cancer death [1],...