Team-building in Badacsony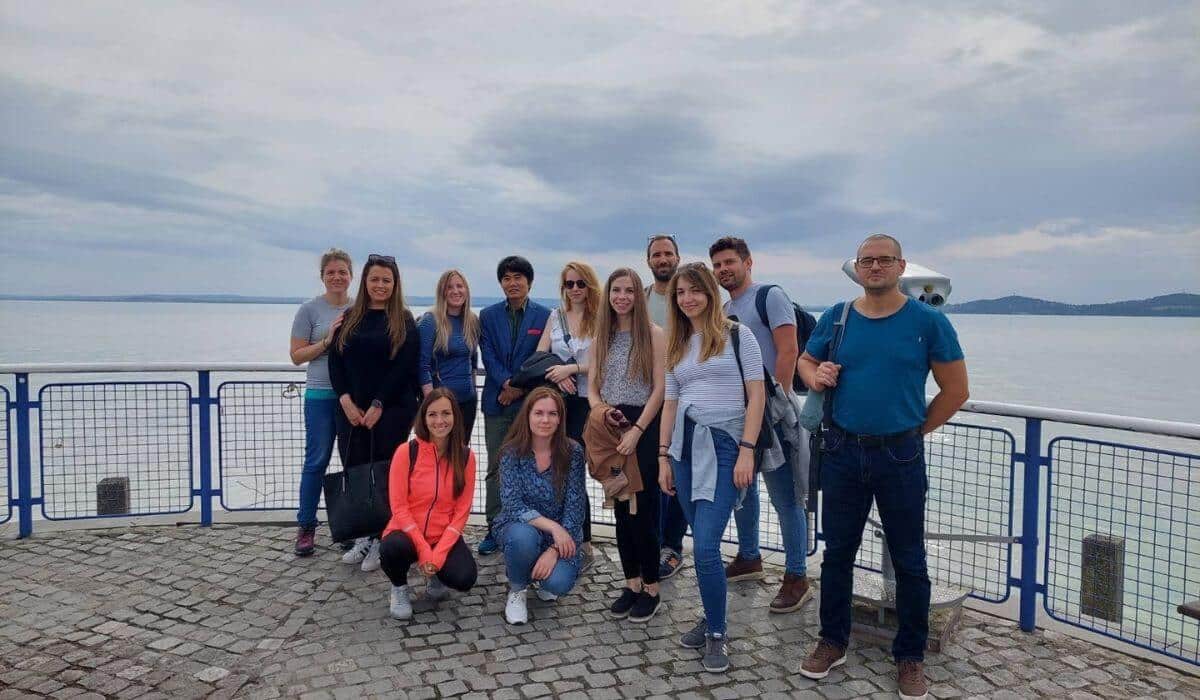 The CEO of Clinomics Korea, Prof. Jong Bhak, visited us, so we organized a team-building event in Badacsony, which is one of the most beautiful places in Hungary around Balaton. We are glad that such a great team can work together.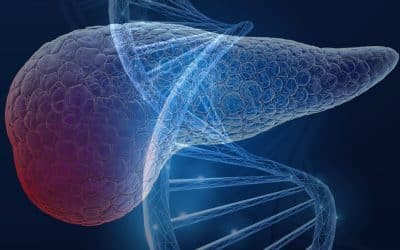 Enter PDACatch, a novel assay developed to detect circulating tumor DNA methylation signatures with greater sensitivity and accuracy.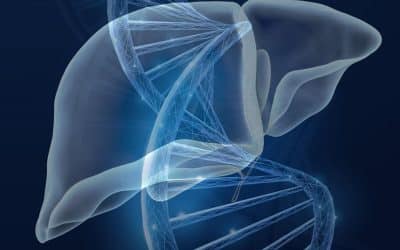 Identification of DNA methylation signatures for hepatocellular carcinoma detection and microvascular invasion prediction.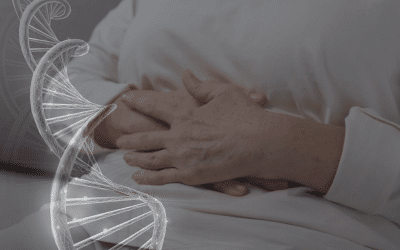 This study sought to answer the question of whether longitudinal changes in ctDNA methylation are effective in monitoring disease progression from molecular residual disease to recurrence.