Team-building in Badacsony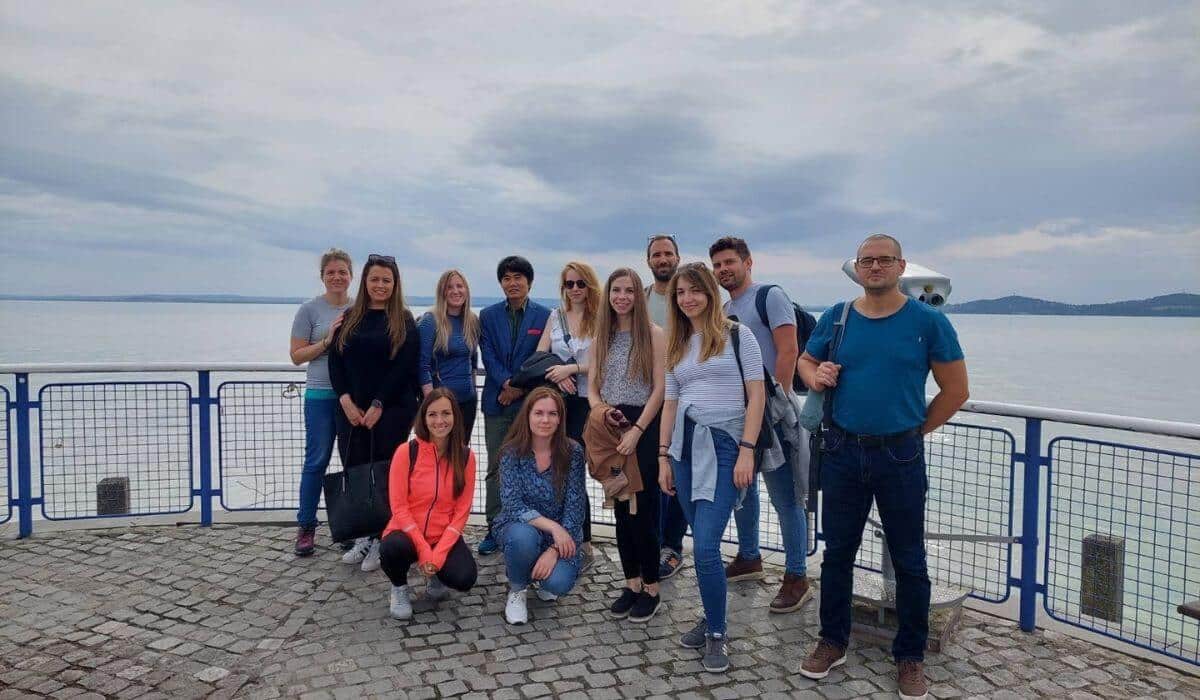 The CEO of Clinomics Korea, Prof. Jong Bhak, visited us, so we organized a team-building event in Badacsony, which is one of the most beautiful places in Hungary around Balaton. We are glad that such a great team can work together.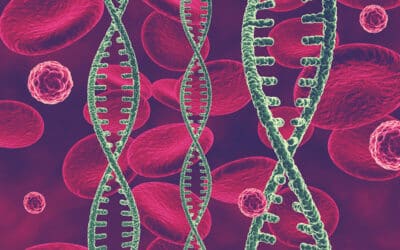 Many studies have demonstrated the advantages of technologies based on liquid biopsy in the genomic profiling of cancer patients. Blood-derived cell-free DNA (cfDNA)- and circulating tumor cell...