Clinomics Europe has joined the European Liquid Biopsy Society (ELBS)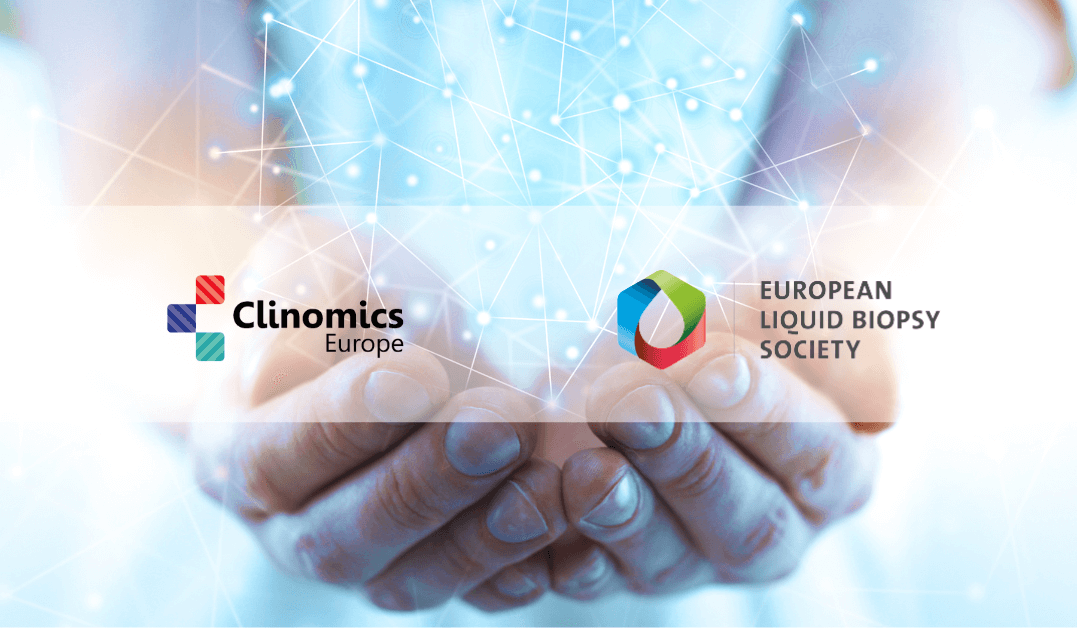 We are thrilled to announce that Clinomics Europe has joined the European Liquid Biopsy Society (ELBS)! As one of over 70 partners from academia and industry, Clinomics Europe is now part of a dynamic network working towards the common goal of bringing liquid biopsy tests into clinical routine.
The ELBS network covers all relevant areas needed to achieve this goal, including harmonization of technologies, clinical study design, and interaction with regulatory bodies. By combining the collective expertise and knowledge of its members with the strategic implementation of joint projects, the ELBS is uniquely positioned to drive progress in the field of liquid biopsy.
We are excited to be part of this impressive network, and look forward to working alongside other ELBS members to advance this promising field!
link:
https://www.uke.de/english/departments-institutes/institutes/tumor-biology/european-liquid-biopsy-society-elbs/index.html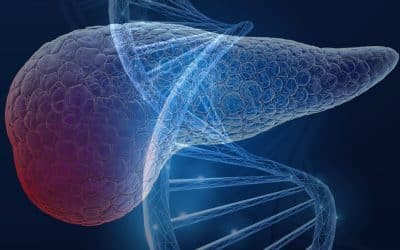 Enter PDACatch, a novel assay developed to detect circulating tumor DNA methylation signatures with greater sensitivity and accuracy.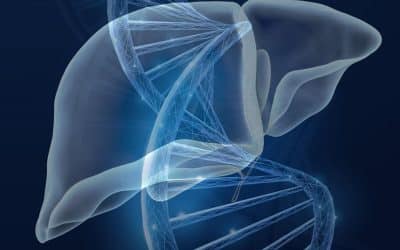 Identification of DNA methylation signatures for hepatocellular carcinoma detection and microvascular invasion prediction.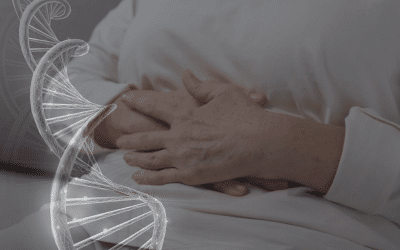 This study sought to answer the question of whether longitudinal changes in ctDNA methylation are effective in monitoring disease progression from molecular residual disease to recurrence.