Clinomics Europe at Hungarian Molecular Life Sciences 2023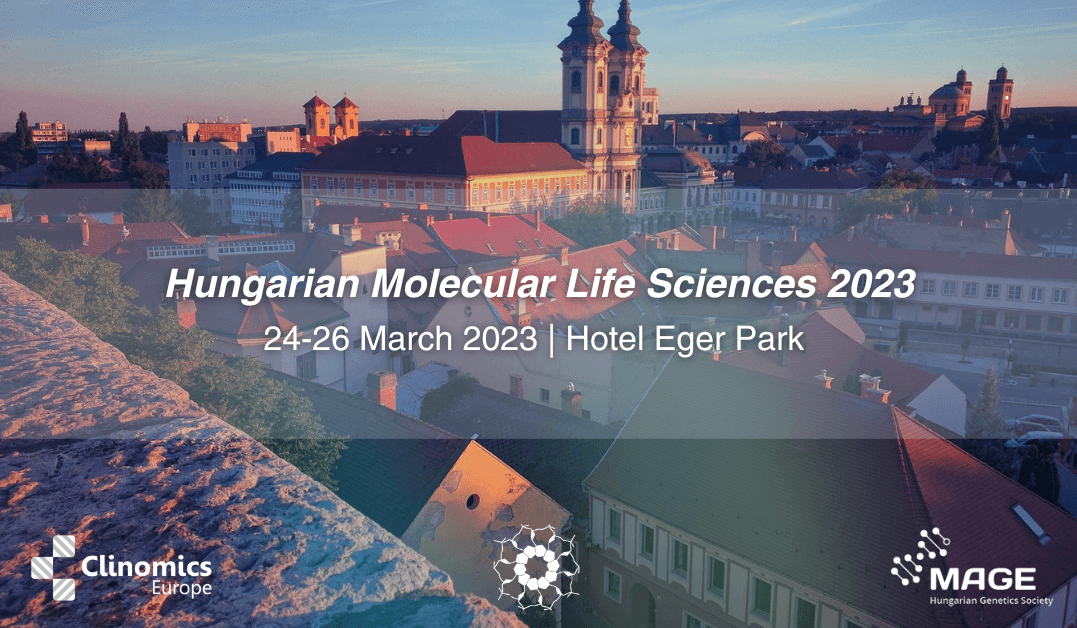 Clinomics Europe was thrilled to attend and sponsor the Hungarian Molecular Life Sciences 2023 conference in Eger, Hungary between March 24-26, 2023. The conference, organized by the Hungarian Biochemical Society and the Hungarian Genetics Society, brought together top scientists from across Hungary and Europe to discuss the latest developments in the fields of molecular life sciences.
Our team was eager to immerse themselves in the rich program of the event and engage in thought-provoking discussions with fellow experts. Attendees had the opportunity to learn more about the company's cutting-edge liquid biopsy-based solutions and R&D services, which are poised to transform the field of precision medicine and molecular diagnostics.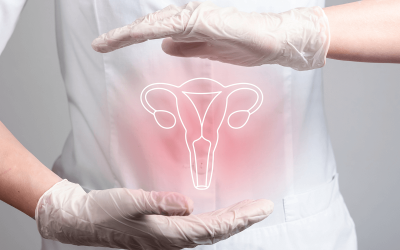 Cervical cancer and HPV Cervical cancer is one of the most frequently diagnosed cancer types in women worldwide. According to 2020 statistics, it is the fourth leading cause of cancer death [1],...