1copy™ COVID-19 qPCR 4plex Kit
About 1copy™ COVID-19 qPCR 4plex
1copy™ COVID-19 qPCR 4plex Kit is a real-time qPCR kit that detects RdRp gene, E gene, and N gene in a single tube to diagnose COVID-19 in specimens obtained from nasopharyngeal swab, anterior nasal swab, mid-turbinate nasal swab and oropharyngeal swab as well as nasopharyngeal wash/aspirate and nasal aspirate. It is a multiplex qPCR kit that can identify 3 target genes in a single tube and detect the virus in just 50 minutes. Internal positive control (IPC) of 1copy™ COVID-19 qPCR 4plex Kit is extracted from the RNA of human GAPDH along with the target gene and is very effective in validating the quality of each step of the process (Sample collection, RNA extraction, and amplification). 1copy™ COVID-19 qPCR 4plex Kit is intended for use by qualified clinical laboratory personnel specifically instructed and trained in the techniques of real-time PCR and in vitro diagnostic procedures.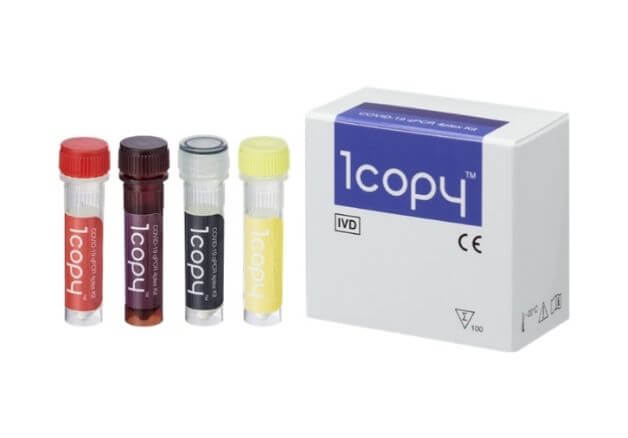 Kit components
(100 rxns/box)
The reagents included in one COVID-19 qPCR 4plex kit are sufficient for testing 100 samples.
Components
Container color
Volume
*(RdRp gene, E gene, N gene, IPC)
Single-step testing without RNA extraction allows the speed of a rapid test. Results are displayed directly onto the user's mobile smart device via 1POT App.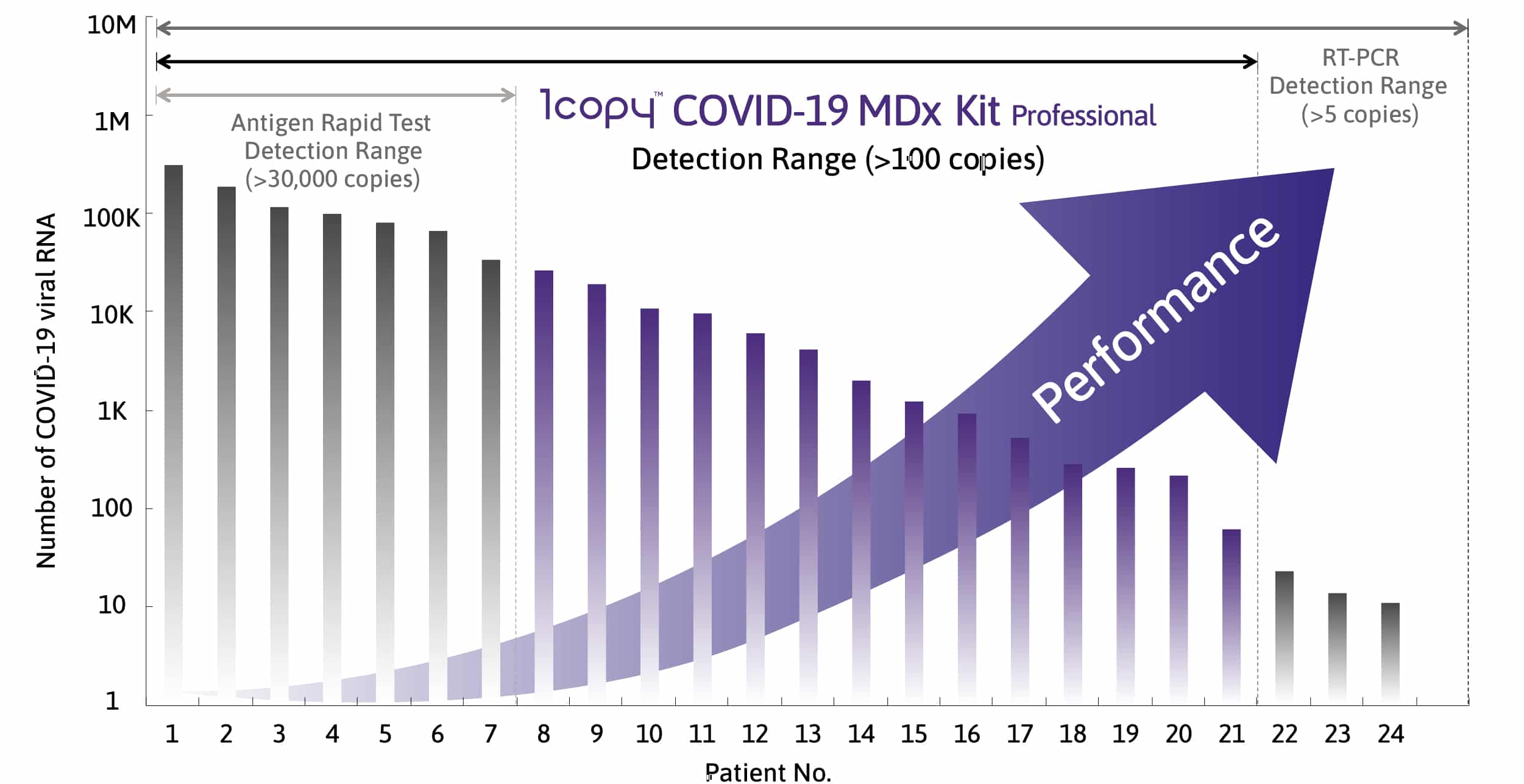 | | |
| --- | --- |
| Type | LoD (copies/rxn) |
| RT-PCR(Standard) | 5-50 |
| 1copy™ COVID-19 MDx Kit Professional | 100 |
| Antigen Rapid | 10,000~100,000 |
Instead of detecting fluorescence emission with an extra detection instrument, our test simplifies the detection process by measuring visible light with naked eyes and mobile applications.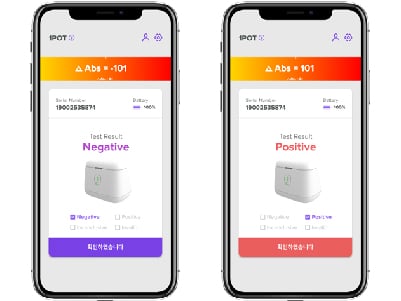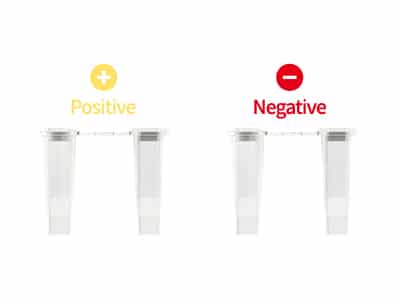 Room temperature shipping
Our freeze drying technology allows stable storage and transport of products at room temperature without any freezer, refrigerator or cold chain services. (Delivery by sea available. E.g. 87% decrease in cost for delivery of 300 kg by air from Korea to Frankfurt.)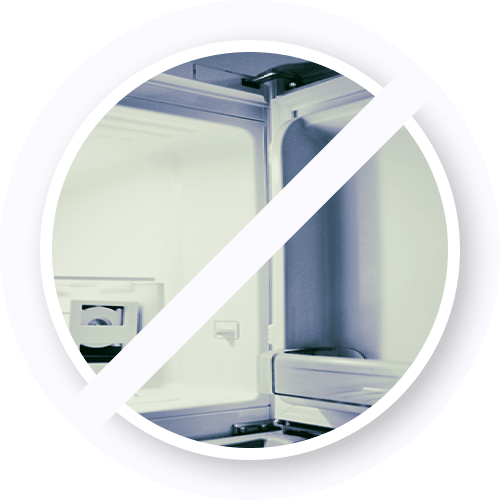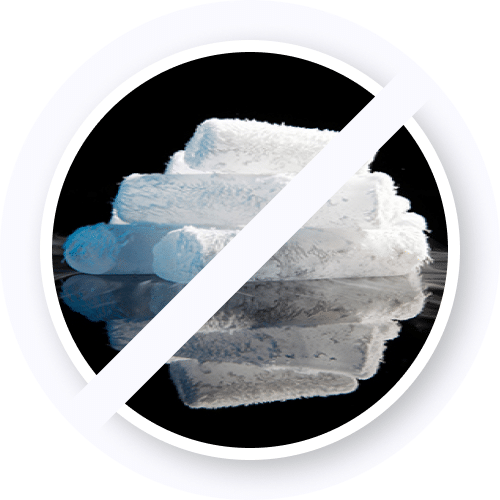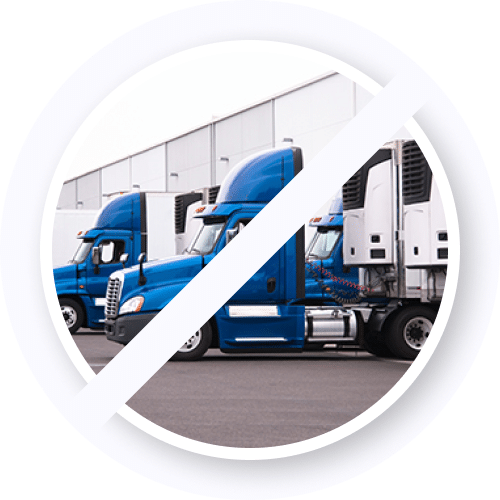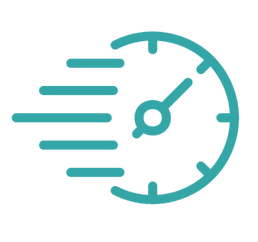 1copyTM COVID-19/FluA/FluB/RSV qPCR kit tests simultaneously in reduced running time with minimum labor required, it enables reduction of test cost and improves test productivity.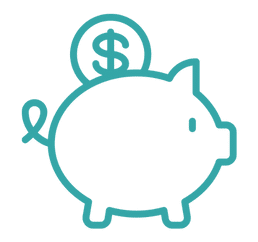 Internal positive control (IPC) can be detected in one reaction with pathogens, making the laboratory more cost-effective and environmentally friendly.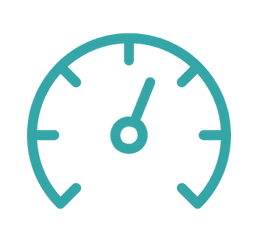 Five copies/reaction for COVID-19, and ten copies/reaction for FluA, FluB, and RSV.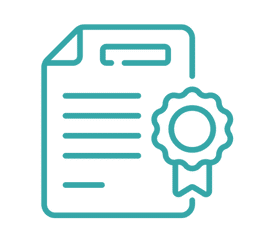 Products have been certified by CE-IVD and under registration by OGYÉI.
Isolations
According to the method of blood separation and isolation of targeted particles, different cartridges are provided.
Short Turn-around Time
All PCR running processes take only 50 minutes which can dramatically increase the number of specimens up to 846 per day.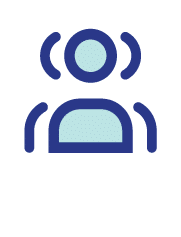 846 specimens
per day with 1 PCR machine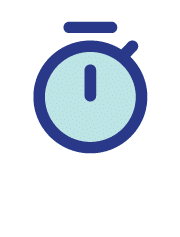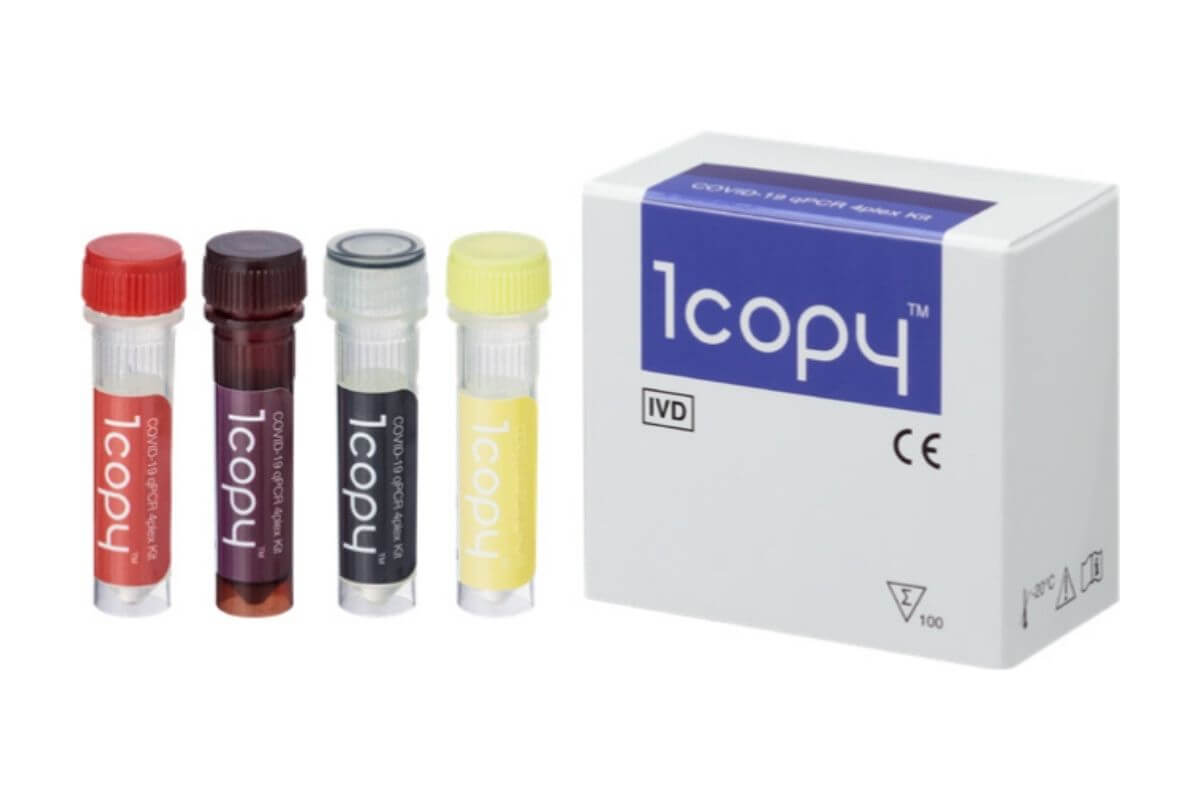 Test Step
Limit of Detection(LoD)
Target
Testing time
Sample
Test item
5 copies/reaction (400copies/mL)
Total RNA (cropharyngeal sample)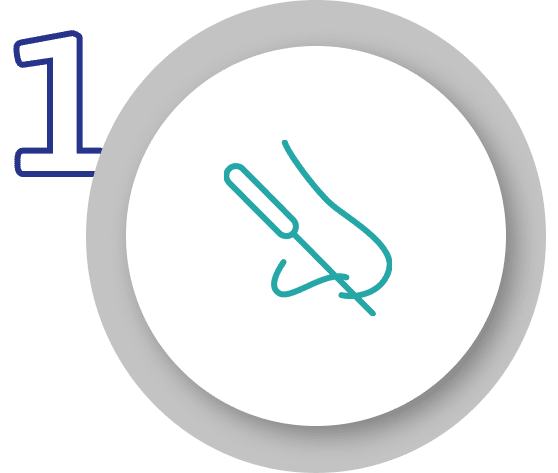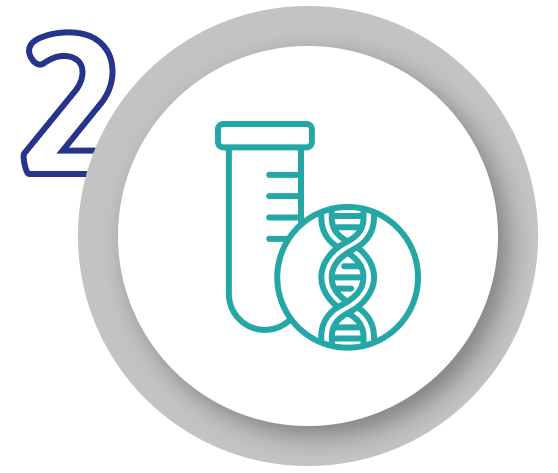 Nucleic acid (RNA) isolation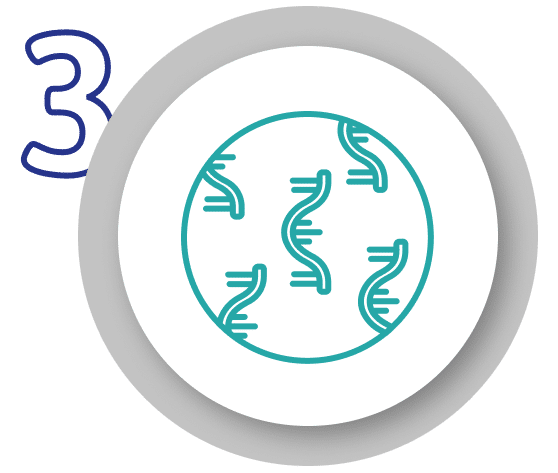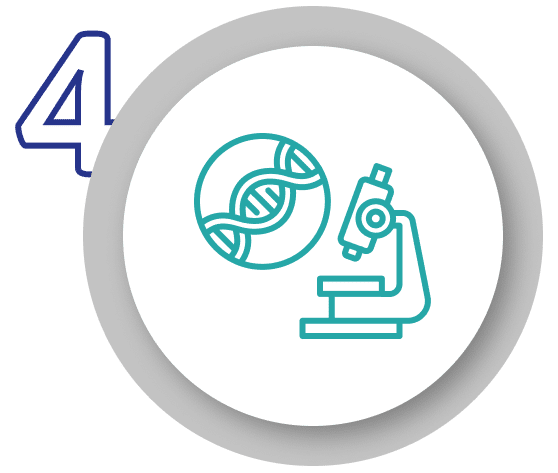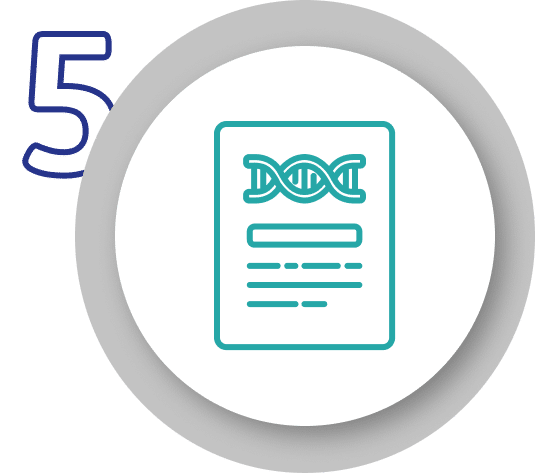 Get a quote
Fill out the form and our colleague will contact you!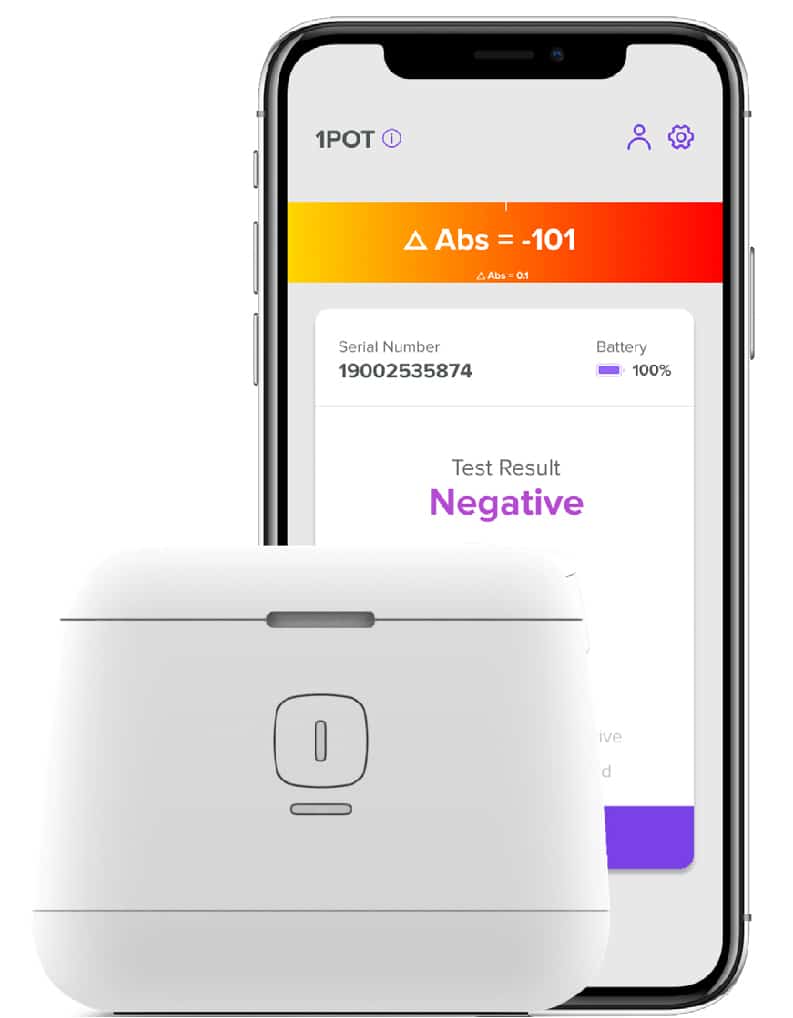 | | |
| --- | --- |
| Dimension | 85.0 X 59.2 X 70.3mm |
| Weight | 220g |
| Connection | Buletooth 5.0 |
| Interface | Testing with device and mobile App |
| Battery | 6500mAH (8tests/ full charge, USB-C) |
| Testing condition | Heat up to 55-65℃ from room temp (20-25℃) within 5 min. |
| Operating temp. | 15~35℃ |
| Operating humidity | 10~90%RH |