Our blog has been released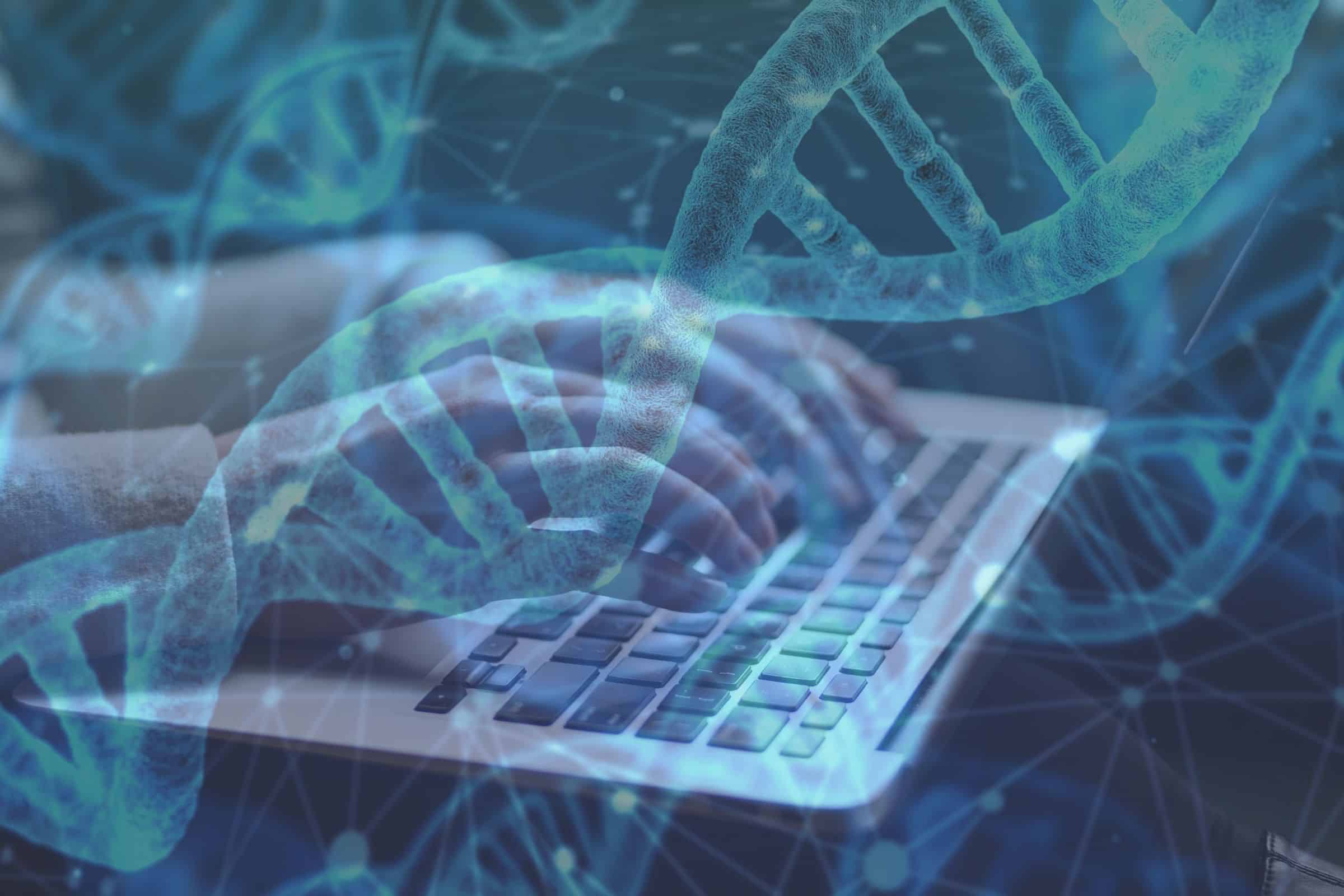 We are pleased to inform you that our blog has been launched on our website. The aim of our blog is to give you a detailed explanation of the technology we use, what liquid biopsy is for, and how we use it in cancer diagnostics.
If you don't want to miss our latest posts, join the Liquid Biopsy Academy and we'll keep you updated on what's new.