About Bioer 
Hangzhou Bioer Technology is a leading supplier of life science and medical diagnostic products in China, they specialize in the research and development, manufacture and sales of molecular detection serial products. They are committed to providing comprehensive molecular laboratory solutions for clinical and other customers.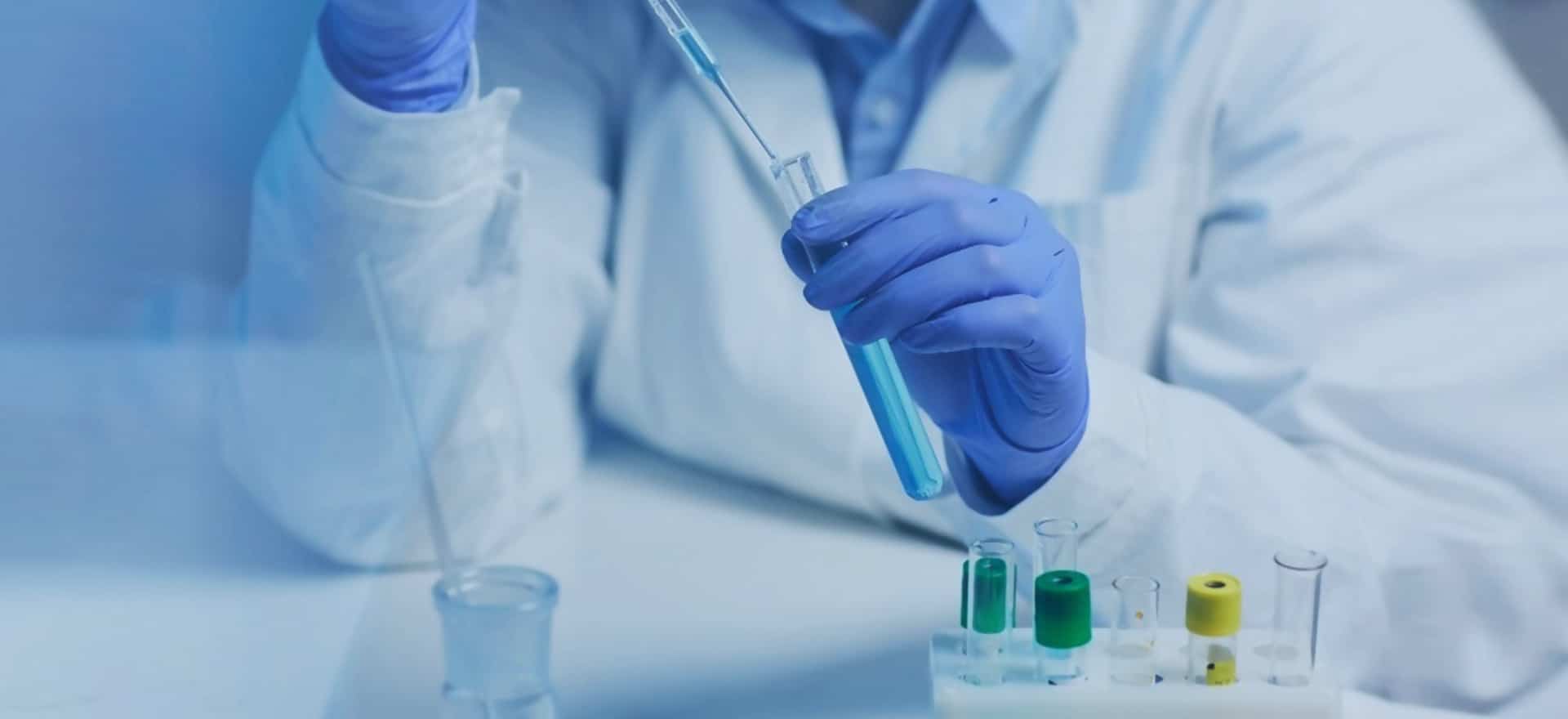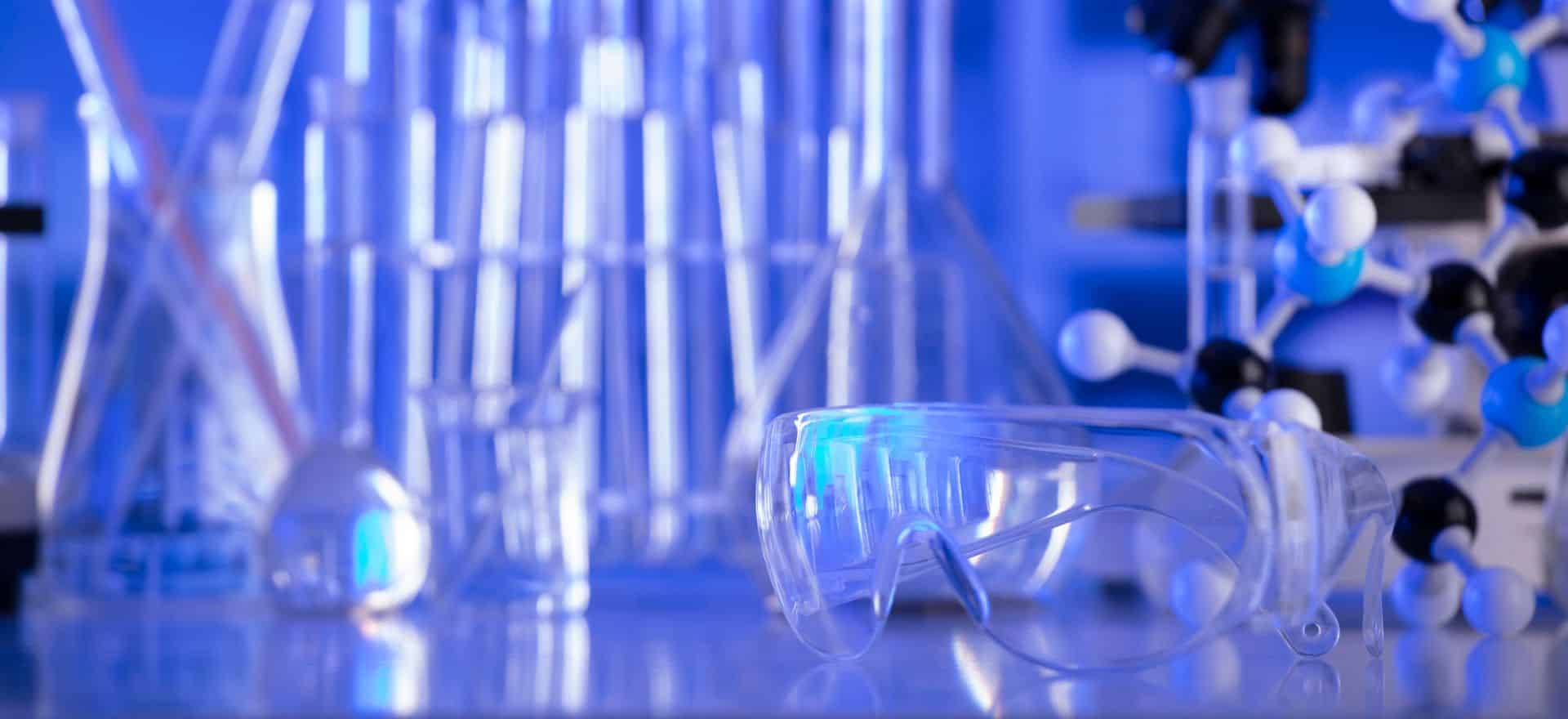 For further information please contact us
Fill out the form and our colleague will contact you!